BangorHousing Splash Pad

Splash Pad is OPEN for the 2023 Season
The Capehart Playground and Splash Pad are located on the Davis Rd. in Bangor and are adjacent to a neighborhood containing roughly 1,000 children under the age of 18. Building Bangor's first Splash Pad, and the largest in the area, was part of an overall plan to build a new park in the neighborhood. This is a public park, meaning it is free to the public. The Playground includes…
Playground
Basketball Court
Fitness Equipment
Covered Picnic Tables
Walking Path (8 laps = 1 mile)
Onsite Parking
The BangorHousing Splash Pad in Bangor is the largest in the area. Some of the features are fountains from the ground, water jets from above, covered sprinklers, and spraying archways. There is even a separate area for smaller children.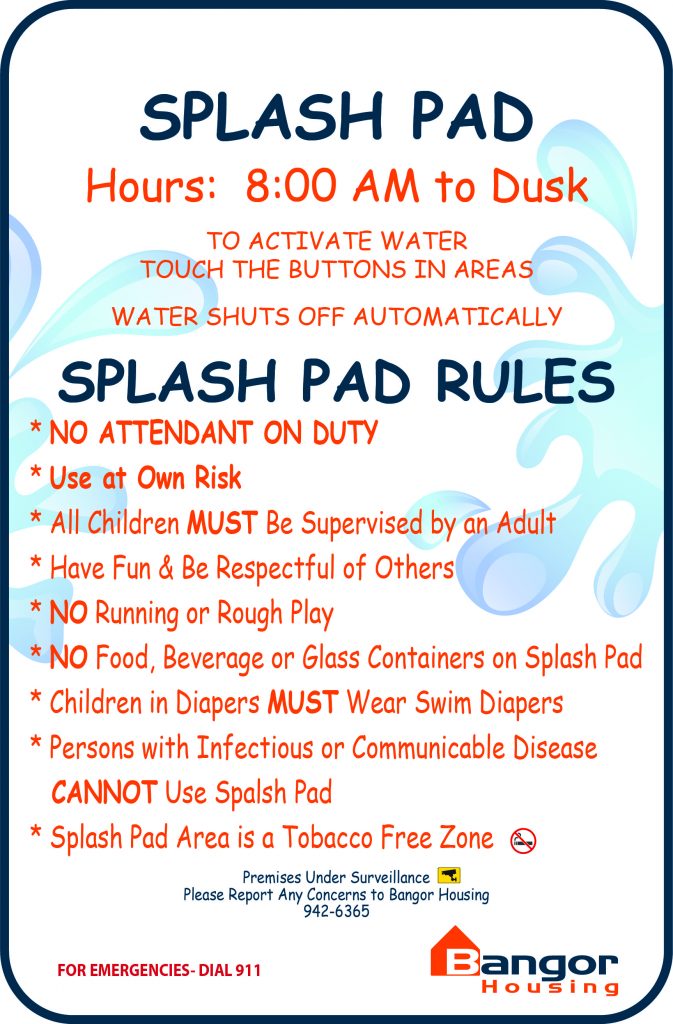 The new Basketball Court is all new construction, netted basketball hoops, and is completely fenced in.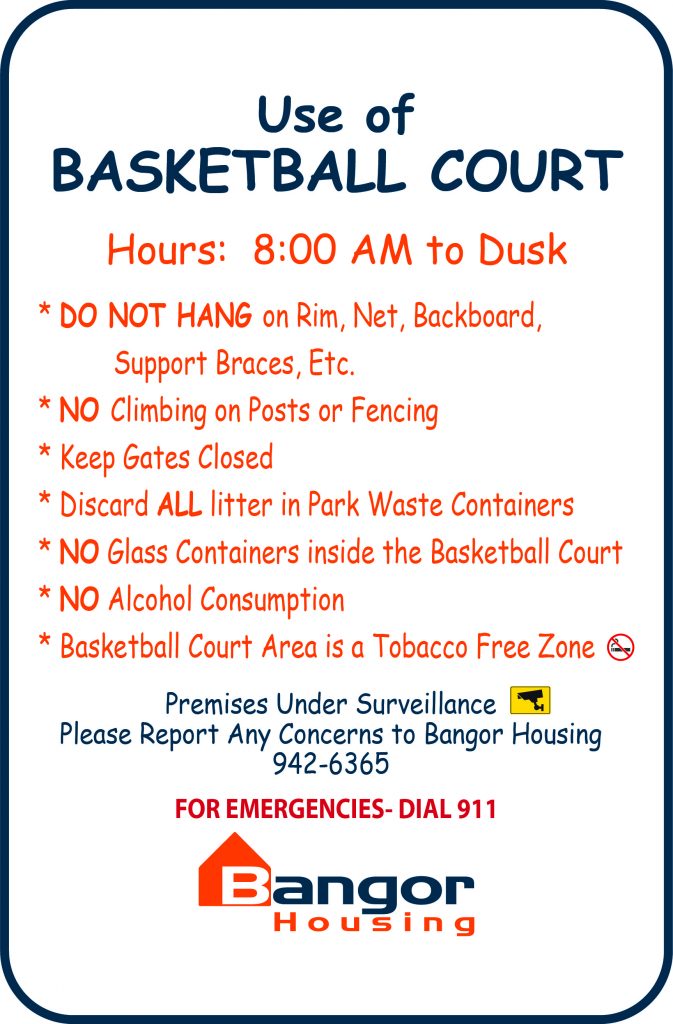 BangorHousing is really excited about the construction of the new Playground. Not only is it really big and has something for everyone, but it is unlike any playground in Bangor.